Breaking Free of Survival Mode
By Rick Boxx
July 29, 2011
A construction company was struggling, always scrambling to cover payroll. After hearing more details, it became evident to me that the owner was stuck in survival mode. He had everything necessary to turn the business around, except God's vision for the future.
This owner was passionate about pleasing God in his business, so I directed him towards Matthew 6:33, "But seek first his kingdom and his righteousness, and all these things will be given to you as well."
I urged this owner to ask God for His dreams and vision for the business. Once he understands the God sized possibilities, and communicates that vision to his staff, I believe he'll move beyond the day to day crises.
Do you need to seek God's vision for your work?
Start an Integrity Book Club in your workplace beginning August 1st. We provide an easy way to impact your workplace starting with the great classic book:
Your Work Matters to God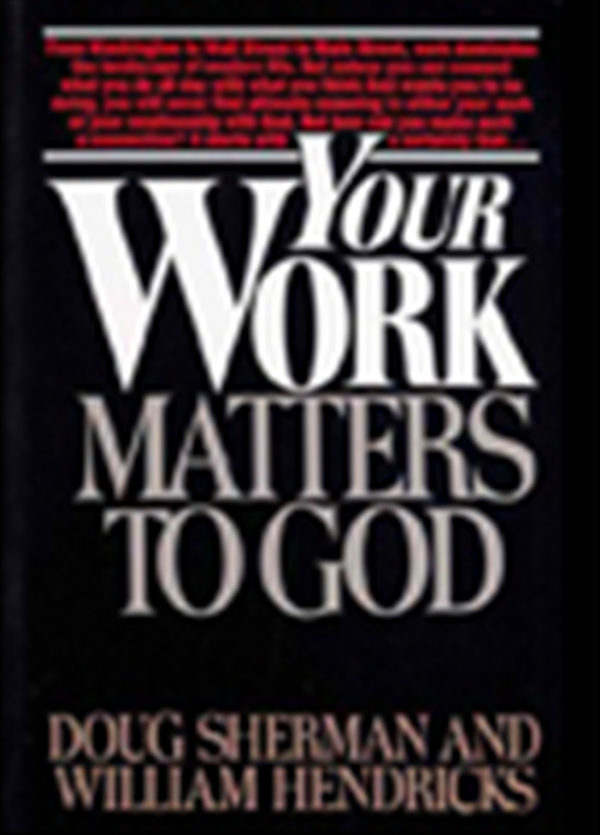 Contact Rick Boxx at www.integritymoments.org, and to learn more about Integrity Resource Center go to integrityresource.org.