A Lamp For My Feet
By: Rick Boxx
July 8, 2014
While working for a certain bank president, there were days when I needed direction with some issue at the bank. My boss used these opportunities to train me on the way he processed business decisions and how he used the Bible to make wise, well-grounded choices.
On many occasions, he would reference a verse or a principle from Scripture and then he would help me apply it to my situation.
I was skeptical at first, but as I watched these decisions play out, I began to see the wisdom in using the Bible as a guidebook for business.
Psalm 119:105 teaches, Your word is a lamp for my feet, a light on my path.
If you desire your team to lead wisely, train them on applying Gods Word.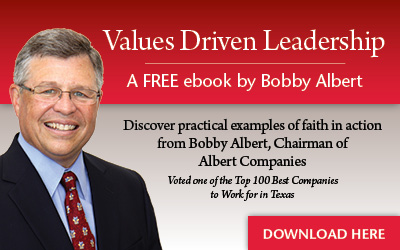 Learn more about Rick Boxx and Integrity Resource Center