Toxic Anger
By: Rick Boxx
June 10, 2014
Years ago, a former boss appointed me to chair a task force that became a political landmine. My boss was likely hoping I would protect him from the possible fallout of the task force, but I didn't.
The task force concluded that my own boss's approach to the problem being researched was the culprit!
Soon after my report was submitted, I was demoted. My boss, and former ambassador, became my enemy. For more than two years I fostered a toxic anger towards him.
Ephesians 4:26 teaches, "BE ANGRY, AND yet DO NOT SIN; do not let the sun go down on your anger, and do not give the devil an opportunity."
My anger hurt me more than him. This week I will share about my journey towards forgiveness and healing.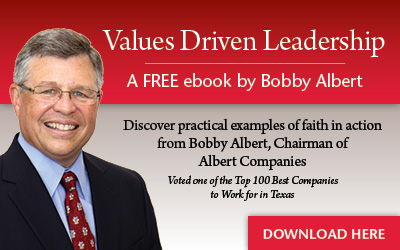 Learn more about Rick Boxx and Integrity Resource Center