The Freedom of Self-Governance
By: Rick Boxx
June 17, 2014
LRN Consultings research discovered that there are basically three kinds of organizations. The first type is Blind Obedience. This type is led with top-down leadership, and is coercive in nature.
The second type is, Informed Acquiescence. This group uses management practices like hierarchy and structure. Employees follow the rules.
The final group is labeled, Self-Governance. These organizations are values-based. The organizations purpose and values guide all employee and company behavior.
LRNs study concluded that the Self Governed were more profitable and effective.
The Israelites were originally focused on the law like Blind Obedience, but God, through Jesus, led us to Self-Governance.
2 Corinthians 3:17 teaches, Now the Lord is the Spirit, and where the Spirit of the Lord is, there is freedom.
If youre micromanaging your organization, remember that good people prefer freedom.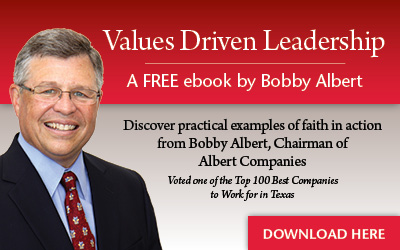 Learn more about Rick Boxx and Integrity Resource Center