Change of Heart
By: Rick Boxx
June 18, 2013
As a banker, I had received approval from our CEO to make a large loan commitment to a borrower. Later that day, I put the commitment in writing and delivered it to the customer.
The next morning, the CEO changed his mind and demanded that I not make the loan. He didn't care that I had already made a written commitment.
Deuteronomy 23:23 teaches, "You shall be careful to perform what goes out from your lips, just as you have voluntarily vowed to the LORD your God, what you have promised."
If you have the authority and approve a commitment, and your employees communicate it to the customer, as the employer you are responsible, before God, for the original promise.
If in doubt, don't make vows you aren't willing to keep.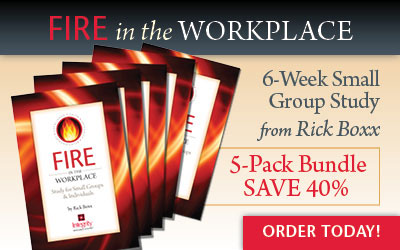 Contact Rick Boxx at www.integritymoments.org, and to learn more about Integrity Resource Center go to integrityresource.org.