Unleash the Truth
By: Rick Boxx
June 18, 2014
Six years ago, Bernie Madoff was taken into custody for the largest financial fraud in history. Although Madoff has only been in prison for the last few years, I believe he has likely been in his own prison of sorts for decades.
Madoff reportedly carried the secret of his fraud since the 1980s. Hiding truth for that many years often becomes a heavy burden.
Jesus said in John 8, "Everyone who sins is a slave to sin. Now a slave has no permanent place in the family, but a son belongs to it forever. So if the Son sets you free, you will be free indeed."
God desires you to live like His son, not His slave. If there's a secret in your past, seek freedom by confiding in someone who cares.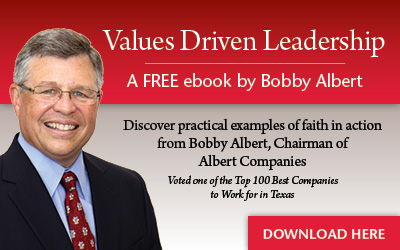 Learn more about Rick Boxx and Integrity Resource Center