Paying for the Past
By: Rick Boxx
June 26, 2013
When I first began consulting with leaders biblically, God led me to examine my life for any past issues. I remembered some people I had wronged financially years earlier.
I wanted to resolve these issues, but I couldn't find the parties I had wronged. Then I came across Numbers 5.
This chapter describes how God expected the Israelites to confess and to pay restitution. Restitution is a payment for what is owed plus a penalty for their trouble.
In Numbers 5:8 I read, "But if the man has no relative to whom restitution may be made for the wrong, the restitution which is made for the wrong must go to the LORD for the priest."
My church received a nice windfall that day, as they benefitted from my restitution.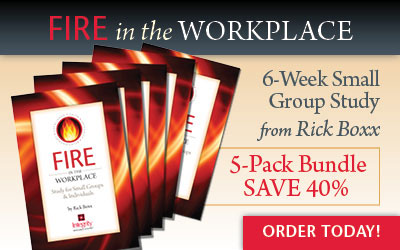 Contact Rick Boxx at www.integritymoments.org, and to learn more about Integrity Resource Center go to integrityresource.org.