5 Plagues in the Workplace IV
By: Rick Boxx
June 26, 2014
According to a Covenant Eyes report, 70% of all pornographic websites are viewed during 9-5 work hours. Sexual addiction is our 4th plague in our workplaces.
When our workplace computers are used for pornography, it impacts workplace productivity and our peoples lives. In addition, we become an accomplice to sex trafficking of children.
According to Covenant Eyes the most common sexual search online is for youth. The State Department claims over 1 million children each year are forced into the sex trade to meet the demand.
1 Peter 2:16 teaches, Live as free people, but do not use your freedom as a cover-up for evil; live as Gods slaves.
If youre actively involved in pornography, youre likely in bondage to your sexual addiction. To receive help, please contact us for some recommendations!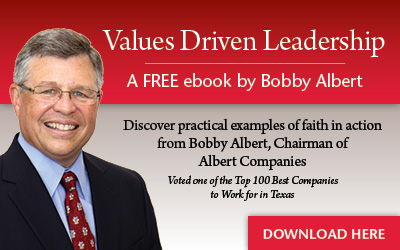 Learn more about Rick Boxx and Integrity Resource Center