Serious Commitments
By: Rick Boxx
June 6, 2014
Kathy and I will celebrate our 26th wedding anniversary this month! Out of all of our childhood friends we're about the only couple we know that has never been divorced.
When you consider that we've walked through cancer, we've raised a child with special needs, and we've struggled through the startup of a couple of organizations, God's grace has been evident. The odds of us still being married were stacked against us!
Taking seriously our commitment to each other has been crucial.
God models what He expects of us. In Psalm 89:34 we read, "My covenant I will not violate, Nor will I alter the utterance of My lips."
In business, there are many contracts and opportunities to make commitments. Be cautious in making commitments, but diligent in keeping them.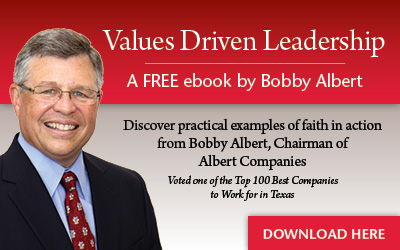 Learn more about Rick Boxx and Integrity Resource Center