An Opportunity
By: Rick Boxx
June 9, 2014
My friend, Matt, says Debbie was a "high maintenance" client. Regardless of what he did, or how well he did it, there was always something wrong with his product or service.
He considered terminating the business relationship with Debbie, when he recognized a great opportunity. This was a chance to shine the light of Christ by serving Debbie with patience and kindness.
When we think of opportunities, we often look to advance our agenda. As followers of Christ, the most significant opportunities should advance the message of Christ, and not ourselves.
Matthew 5:16 states "In the same way, let your light shine before men, that they may see your good deeds and praise your Father in heaven."
Today, look for the opportunities that shine a spotlight on the gospel of Christ.
Today's Integrity Moments was adapted with permission from the writings of Matt Cline.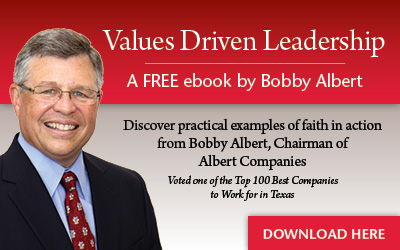 Learn more about Rick Boxx and Integrity Resource Center