A Hired Hand
By: Rick Boxx
March 1, 2012
MF Global's demise should be a reminder of a company's responsibility to its staff. CEO Jon Corzine's $6.3 billion investment in European bonds put his entire staff at risk, and resulted in the 8th largest bankruptcy ever.
Someone with the heart of a shepherd stops to consider the possible impact their actions might have on their team.
Jesus said in John 10:12-13, "He who is a hired hand, and not a shepherd, who is not the owner of the sheep, sees the wolf coming, and leaves the sheep and flees, and the wolf snatches them and scatters them. He flees because he is a hired hand and is not concerned about the sheep."
Before taking risks in your business, consider the possible consequences to your team.
Dave Ramsey's EntreLeadership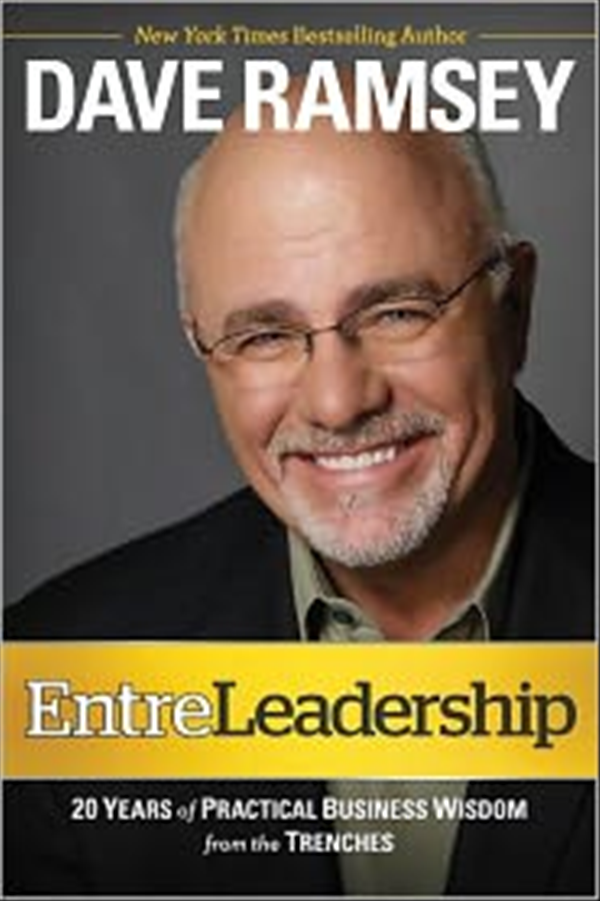 Whether you're sitting at the CEO's desk, the middle manager's cubicle, or a card table in your living-room-based startup, EntreLeadership provides the practical, step-by-step guidance to grow your business where you want it to go. Purchase EntreLeadership here
"How well are you modeling Faith, Integrity, Relationships, and Excellence in your work? Find out by taking Integrity Resource Center's free FIRE Assessment!"
Contact Rick Boxx at www.integritymoments.org, and to learn more about Integrity Resource Center go to integrityresource.org.