God Wins
By: Rick Boxx
March 4, 2014
A football player boasted to a reporter, "When God is with us, who can stand against us." It was as if he was saying that God only cared about his team.
If we lose a sale, does that mean God was only for our competitors? God has a plan for each of us, but ultimately the message is that "God wins."
As Joshua prepared to attack Jericho he saw a man standing before him with a sword. Joshua asked in Joshua 5:13, "Are you for us or for our enemies?" "Neither," he replied, "but as Commander of the army of the LordI have now come."
In competitive situations, be careful not to assume that God will always give you victory. God, however, will always be victorious, regardless of your circumstances.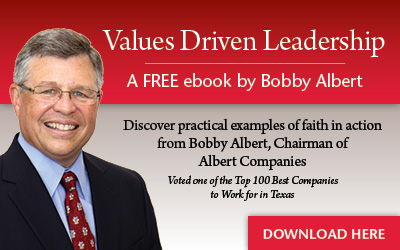 Learn more about Rick Boxx and Integrity Resource Center