Misguided Desires
When Jeff Bramstedt was in high school, he desperately wanted to play football. But as his parents prayed, they felt strongly that he was not to play football.
Instead Jeff's parents told him that he could do competitive swimming and track and field. Jeff was frustrated but chose to make the best of his options. He threw his energy and passion into swimming.
Later, Jeff discovered that this swimming talent enabled him to fulfill his calling and be selected as a Navy Seal. Jeff realizes now that God, through Jeff's parents, protected and guided him onto a better path.
2 Thessalonians 3:3 says, "But the Lord is faithful, and He will strengthen and protect you from the evil one."
Sometimes, God in His faithfulness, protects us from our misguided desires.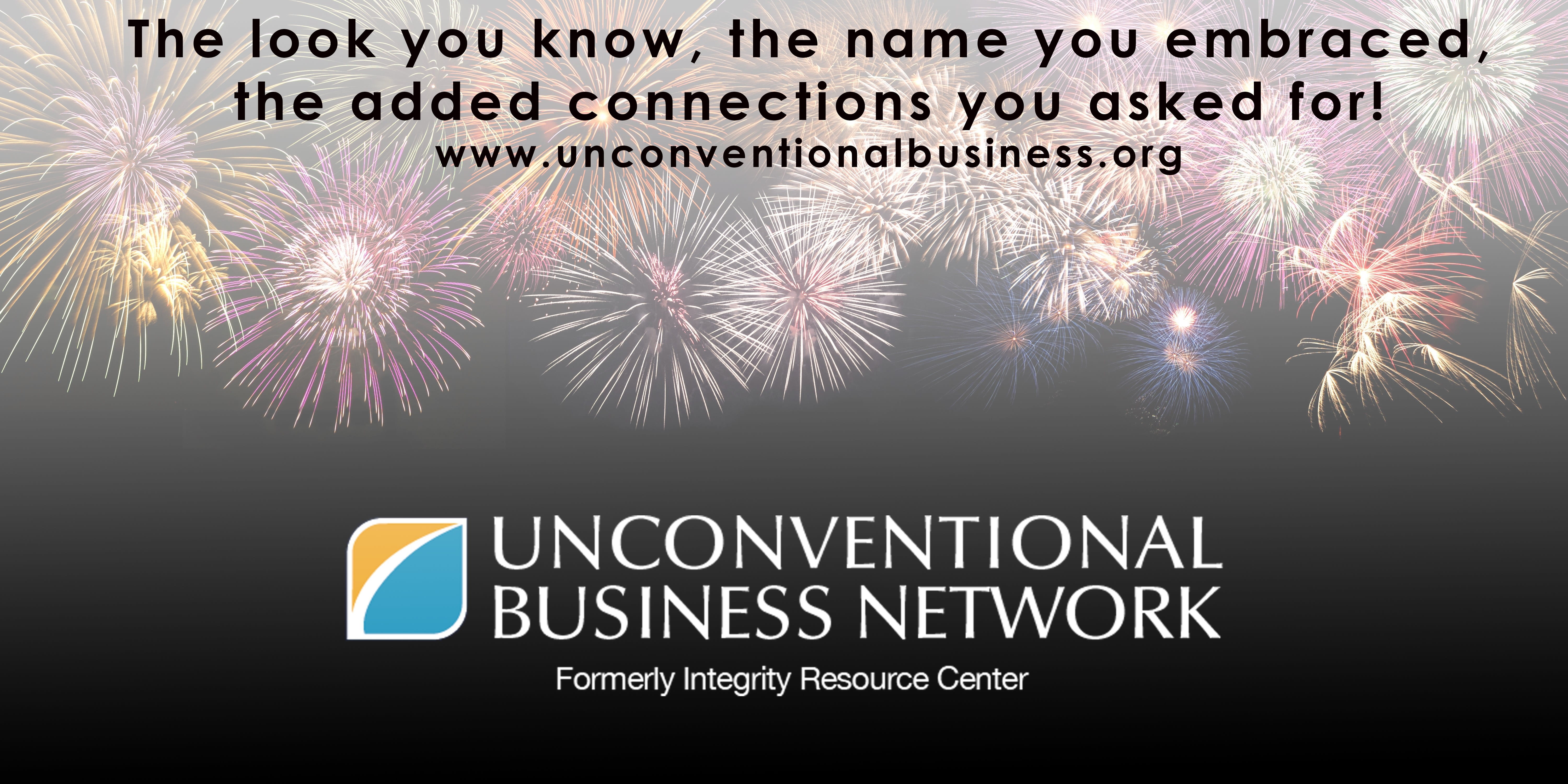 Learn more about Rick Boxx and Unconventional Business Network