Narcissism at the Top
By: Rick Boxx
March 31, 2014
An article on ChiefExecutive.net's website referenced a study conducted by Australia's Macquarie Graduate School of Management. This study discovered a link between narcissism in CEOs and their stock's performance.
They reviewed the language used by CEOs in their quarterly earnings calls. They examined which pronouns were typically used, such as "I" or "me," instead of "us" or "we."
In Australia, they discovered that the stock price of companies led by the least narcissistic CEOs performed twice as well as their peers. In America, the humble also outperformed their peers, but the result was not as profound.
Proverbs 22:4 teaches, "The reward of humility and the fear of the LORD Are riches, honor and life."
Although financial results shouldn't be your reason for being humble, humility does come with its rewards!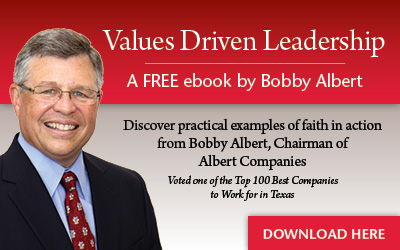 Learn more about Rick Boxx and Integrity Resource Center