5 Fatal Communication Flaws Part III
By: Rick Boxx
May 21, 2014
In the mid 1980s, I helped uncover a fraudulent banking scheme that toppled one of the largest real estate empires in our area. Due to my role in this public drama, I had to give my first ever deposition. I was nervous.
While our attorneys were preparing me, they gave some advice that has been very helpful over the years. They advised me to answer all questions "as direct and brief as possible."
They also said, "More words are not your friend. 'They' will use them against you."
James 1:19 teaches, "My dear brothers and sisters, take note of this: Everyone should be quick to listen, slow to speak and slow to become angry."
Whether you are in a deposition or an adversarial situation, remember to speak truth, but guard your words carefully.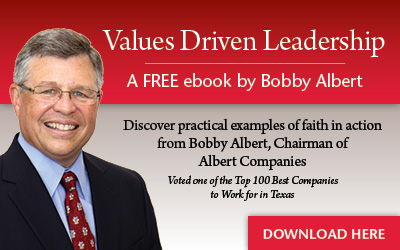 Learn more about Rick Boxx and Integrity Resource Center