Overcoming Fear
By: Rick Boxx
May 30, 2013
Gideon was a fearful man. In Judges 6 when God's angel informed Gideon that he was going to be used to defeat the Midianites, out of fear, Gideon began making excuses.
Then when God instructed Gideon to destroy the idols of the city, out of fear, he waited until dark. Although Gideon was fearful, he did one thing consistently right to overcome his fear; he obeyed God.
Judges 6:27 teaches, "So Gideon took ten of his servants and did as the Lordtold him. But because he was afraid of his family and the townspeople, he did it at night rather than in the daytime."
If you have something big God's asking you to do at work and you're struggling with fear, remember the answer to overcoming fear is obedience.
If you need help or guidance on your business, email Rick Boxx at rboxx@integrityresource.org.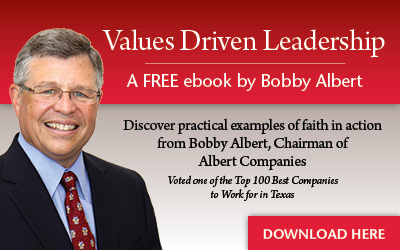 Contact Rick Boxx at www.integritymoments.org, and to learn more about Integrity Resource Center go to integrityresource.org.