Gross Or Net
By: Rick Boxx
November 16, 2015
An entrepreneurial friend asked me, "Should I be giving from my "gross revenue" or my "net profit?" There are many businesses that have high sales volume, but very thin profit margins, sometimes 10% or lower. If these types of businesses tithed off their sales instead of profits they would quickly go bankrupt.
God desires us to give from a generous spirit, not out of fear or begrudgingly. Although I believe personal tithing should be off of our gross wages, most businesses should give based on net profit, unless God requests more.
2 Corinthians 9:7 teaches, "Each of you should give what you have decided in your heart to give, not reluctantly or under compulsion, for God loves a cheerful giver."
Ask God for direction, but at least cheerfully tithe from your net profit.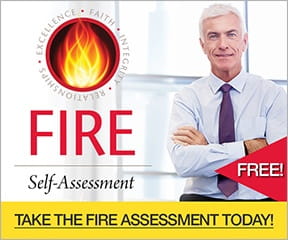 Learn more about Rick Boxx and Integrity Resource Center