Friend of Knowledge
By: Rick Boxx
November 19, 2015
Trade magazines, business journals, and video blogs are just a few sources Matt uses to gain knowledge on latest business trends. These resources, however, should never take the place of the personal relationship Matt has with Kirk, his friend of Knowledge.
Kirk is an experienced business leader who has built and sold several successful organizations. Matt often meets with Kirk when he needs direction and business advice. His relationship is so valuable because of Kirk's willingness to share and mentor Matt with his knowledge.
Proverbs 13:20 says "He who walks with the wise grows wise, but a companion of fools suffers harm."
Today, develop relationships and walk with those who have been where you want to go. Their wisdom, knowledge, experience, and companionship will steer you towards success and away from disaster.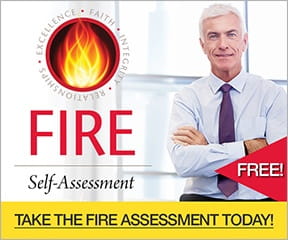 Learn more about Rick Boxx and Integrity Resource Center