Proactive Rescuers
By Rick Boxx
October 18, 2011
A newsletter from the public accounting firm, Mayer Hoffman McCann, claimed that "approximately 85% of employee frauds are frauds of opportunity, perpetrated by first time offenders who believe they'll avoid detection because of the lack of internal controls."
Internal controls can seem to be overkill at times, yet by not having these protections your employees are at risk. Without safeguards, an employee may more easily stumble, or experience unwarranted suspicion when money is missing.
Proverbs 24:11 teaches, "Rescue those being led away to death; hold back those staggering toward slaughter."
If we love our staff we'll want to protect them from excessive temptation. Do you have any people with lots of authority, but little accountability? If so, be proactive and ask your accountant how to establish adequate controls.
For help in doing business with
integrity buy a copy of Rick's book.
If you desire to be a good shepherd in your workplace purchase "The Shepherd and His Staff."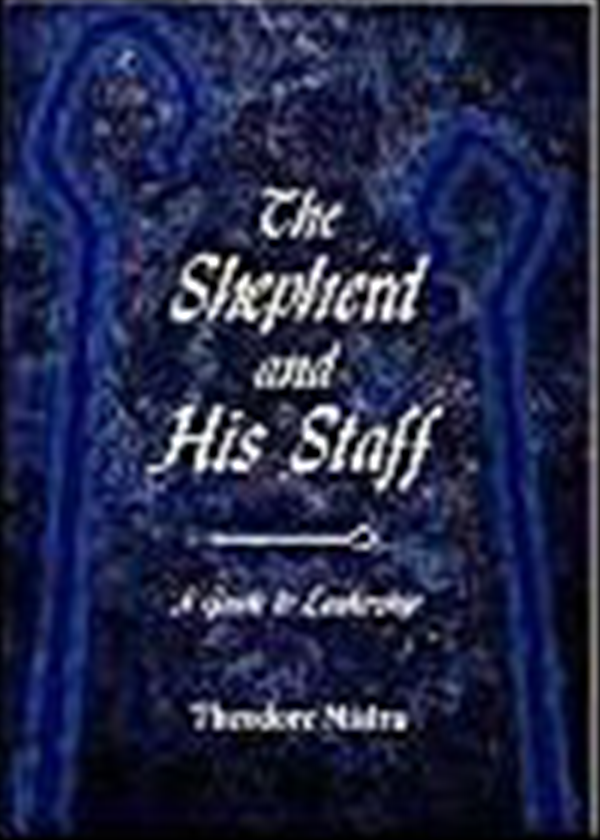 Contact Rick Boxx at www.integritymoments.org, and to learn more about Integrity Resource Center go to integrityresource.org.