Overly Optimistic
By: Rick Boxx
September 2, 2014
Being an optimistic leader, myself, I easily related to a Wall Street Journal story about the zeal of entrepreneurs. According to the article, researcher Arnold Cooper asked 3,000 small business owners about the odds of success for their own businesses.
They ranked their own possibility of success as being 8.1 out of 10. When these same people were asked about the odds of businesses succeeding that were similar to their own, they only ranked them at 5.9 out of 10.
Theres a fine line between being optimistic and being foolish.
Proverbs 13:16 teaches, All who are prudent act with knowledge, but fools expose their folly.
The optimism of many entrepreneurs can be a strength and a weakness. If you seek knowledge and listen, you will be more likely to succeed.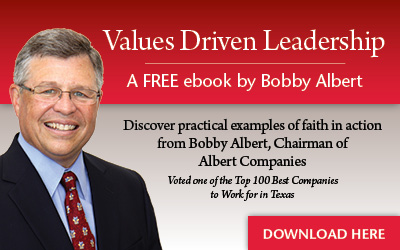 Learn more about Rick Boxx and Integrity Resource Center