Overestimating Others
By: Rick Boxx
October 25, 2011
Pricing a new product can be a challenging endeavor. A forthcoming article in the Journal of Consumer Research, which was mentioned in the Wall Street Journal, has some insight worth remembering.
Their research revealed that the typical person assumes that others would pay significantly more for a product than they would themselves. If we all believe we are smarter or more frugal than our peers, then it can lead us to over price our products and services.
Proverbs 3:13 teaches, "Blessed is the man who finds wisdom, the man who gains understanding."
If you rely on your own instincts to price a product or service, you may be disappointed when others refuse to pay your lofty price. To gain understanding of the marketplace, don't overlook the value of market research.
To learn how to do your work with excellence and in line with God's perspective, "Work Excellence."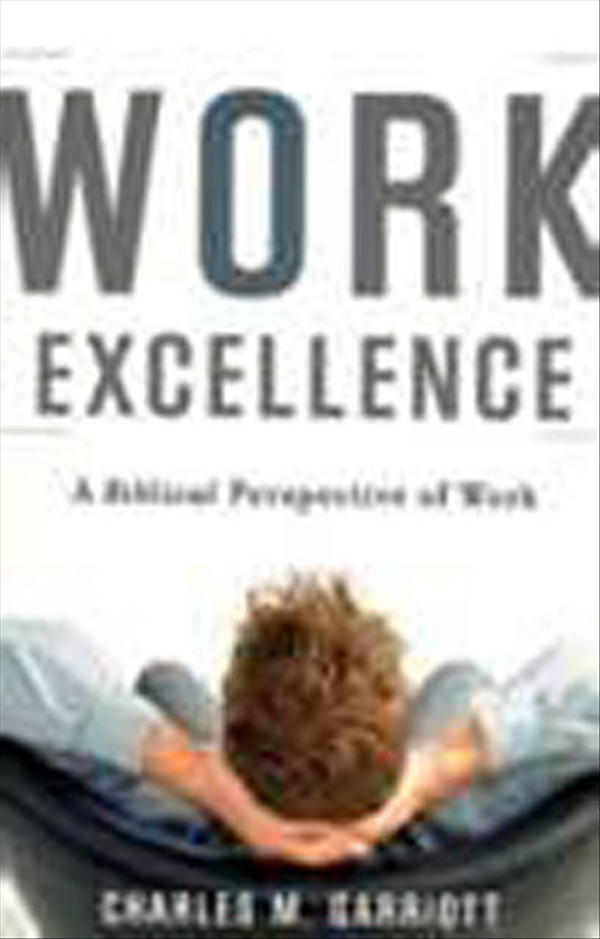 Contact Rick Boxx at www.integritymoments.org, and to learn more about Integrity Resource Center go to integrityresource.org.