Truthful Tree Trimmer
By: Rick Boxx
October 28, 2011
My wife, Kathy, assumed that a couple of our trees were diseased and dead. To assure the disease didn't spread to our other trees she obtained three bids to remove them.
The third tree trimmer told Kathy, "I can cut them down if you like, but neither of these trees are dead." The other bidders later told Kathy they knew the trees were not dead, but since she didn't ask, they didn't share.
Proverbs 16:13 teaches, "Kings take pleasure in honest lips; they value a man who speaks the truth."
Although Kathy may not be "a king," she appreciated the man who spoke truth. He saved our trees and our money!
When your customer wants something you know is not good for them, be truthful and respectfully share your thoughts.
To learn how to do your work with excellence and in line with God's perspective, "Work Excellence."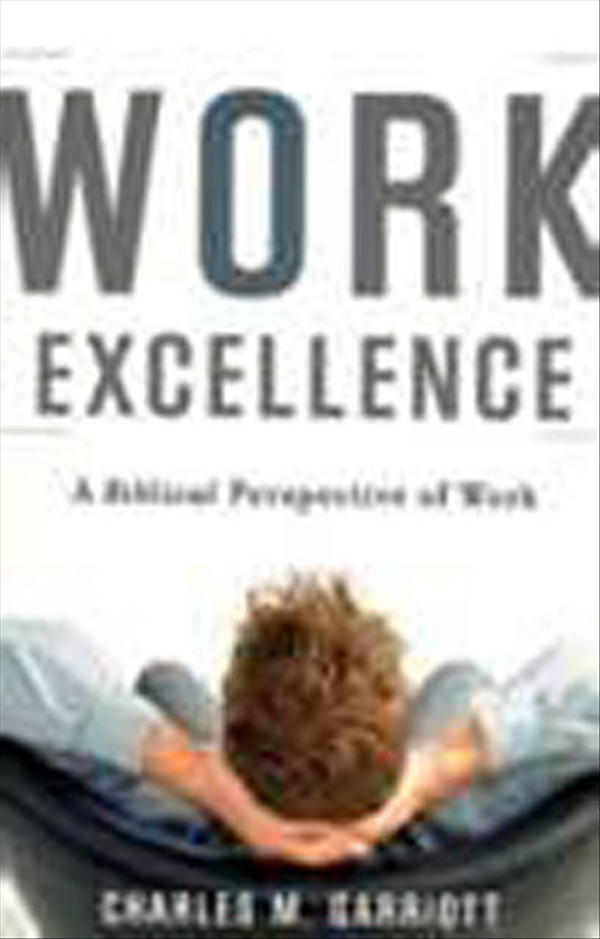 Contact Rick Boxx at www.integritymoments.org, and to learn more about Integrity Resource Center go to integrityresource.org.