The Driving Journey
By Rick Boxx
October 5, 2011
Working on a farm at 12 years old, I was asked to move my uncle's stick shift pickup truck. After killing the engine, my uncle realized I needed to learn to drive.
Eventually, I committed to driving by taking a drivers test. Even after passing the drivers exam I still needed practice, which became evident two months later when I wrecked my father's car!
Applying God's principles to work is similar as driving. You have to learn God's principles, then commit to them, and finally it takes ongoing practice.
Jesus said in Matthew 5:19, "Whoever practices and teaches these commands will be called great in the kingdom of heaven."
For you to be great in God's eyes in your workplace, learn His principles, commit to them, and practice them regularly.
For help in doing business with
integrity buy a copy of Rick's book.
To learn about loving others in your workplace read "About My Father's Business."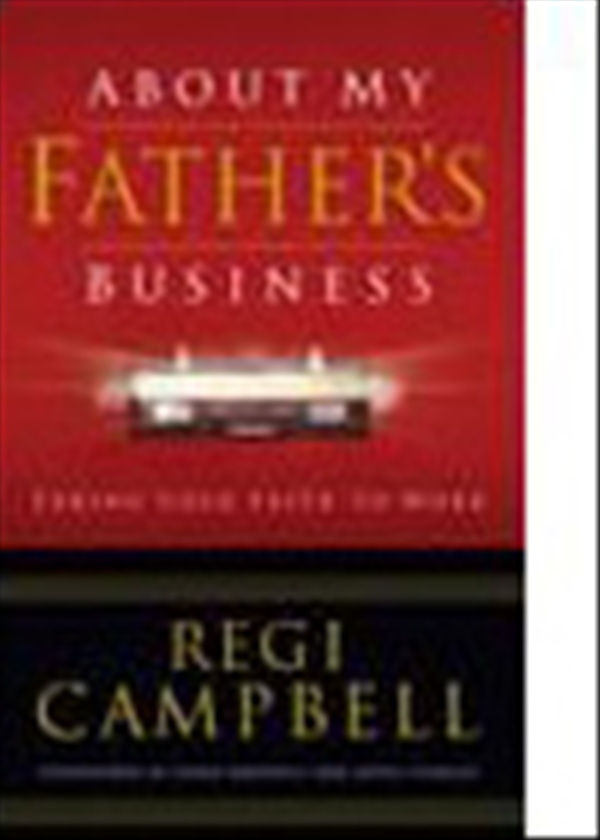 Contact Rick Boxx at www.integritymoments.org, and to learn more about Integrity Resource Center go to integrityresource.org.