A Courageous Explorer
Christopher Columbus was an explorer and innovator. He had a theory. He believed he could sail west, instead of east, to reach India.
No one had ever attempted this approach and his flawed theory could have resulted in a disastrous outcome. Columbus chose to be courageous and follow his dream. 
Although he did not find India, Columbus' courageous adventure resulted in the discovery of a whole new world unknown to Europe.
Joshua was called to lead the Israelites into a land they did not know. In Joshua 1:6 God said, "Be strong and courageous, for you shall give this people possession of the land which I swore to their fathers to give them."
If God is leading you to charge into unknown territory, trust God, and be strong and courageous.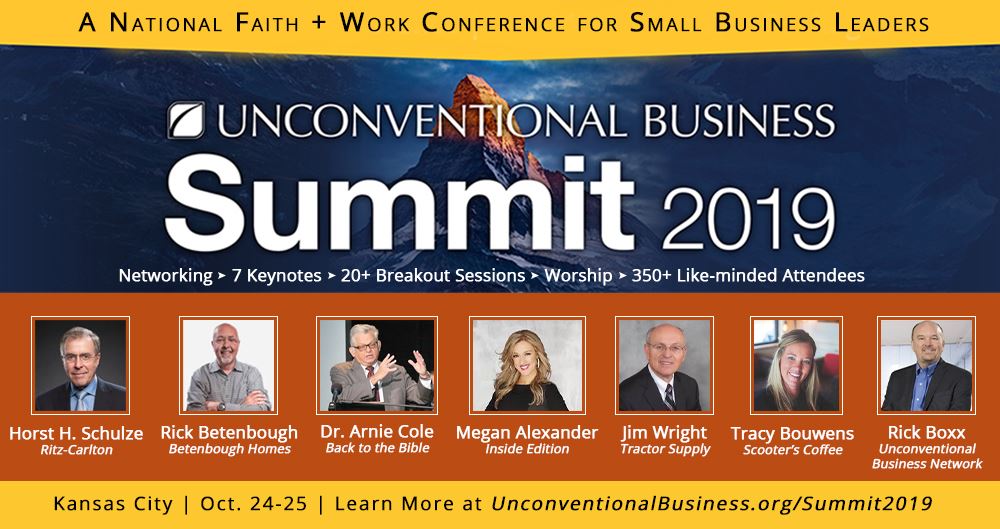 Learn more about Rick Boxx and Unconventional Business Network