The "Rod" of God
By: Rick Boxx
October 3, 2014
My friend, Matt, shared with me that awhile back he knew the Holy Spirit was telling him not to seize an opportunity to glorify himself. But his pride and ego won out. Matts satisfaction of being put on a pedestal by others, however, lasted only a short time.
Months later, Matt found himself humbled when God disciplined him for this act of disobedience by stripping Matts speaking platform from him and giving it to someone else. Oddly enough, Matt claims its because of Gods correction that he now walks with a stronger sense of peace and understanding of God.
Hebrews 12:6 teaches, For the Lord disciplines the one he loves, and chastises every son whom he receives.
The rod of the Lord will sting, but we can be grateful for his love and grace.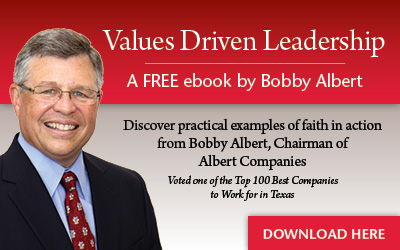 Learn more about Rick Boxx and Integrity Resource Center