All Hallows Eve
By: Rick Boxx
October 31, 2014
As Americans prepare for costumed children descending upon their homes seeking candy, some around the world are instead celebrating a Christian holiday called All Hallows Eve. This is a day for remembering the saints and martyrs who have gone before us.
Many Christians have been persecuted, or have died, due to holding on to their Christian faith, in spite of knowing the likely consequences.
In Acts 7:59 we read about Stephen, the first Christian martyr, They went on stoning Stephen as he called on the Lord and said, Lord Jesus, receive my spirit!
The incidences of Christians worldwide being persecuted are vast. If we desire to continue doing business Gods way, we need to pray and stand with those courageous saints who are willing to die for their love of God.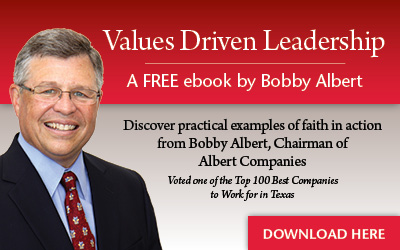 Learn more about Rick Boxx and Integrity Resource Center