Standing Against Adversaries
By: Rick Boxx
September 9, 2014
Anytime a good work begins, adversaries will likely surface. Nehemiah had inspired the Israelites to begin work on rebuilding the walls of Jerusalem, but the surrounding leaders felt threatened.
Sanballat, Tobiah, and Geshem, key leaders in the area surrounding Jerusalem, began mocking and ridiculing Nehemiah and his team. Nehemiah could have allowed discouragement or fear to slow the work, but he didnt!
In Nehemiah 2:20 we read, I answered them by saying, The God of heaven will give us success. We his servants will start rebuilding, but as for you, you have no share in Jerusalem or any claim or historic right to it.
Nehemiah trusted in God and pushed forward. If you have people mocking your vision or work today, overcome your fears and trust God for success; then move forward.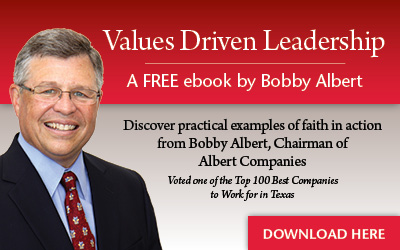 Learn more about Rick Boxx and Integrity Resource Center