Three Ingredients
By: Rick Boxx
September 12, 2012
Part of building an excellent team is picking the right people. It's wise to select people for a given role who have a sense of calling and purpose for that specific job.
Ecclesiastes 2:26 discusses three ingredients typically present in someone "called" for a certain position. It says, "To the man who pleases him, God gives wisdom, knowledge and happiness, but to the sinner he gives the task of gathering and storing up wealth to hand it over to the one who pleases God."
People who have a calling have wisdom from God about that vocation. They find it easy to consume knowledge, and they're happy doing the work.
If you're looking to hire someone, look for those who demonstrate wisdom, knowledge and happiness about that specific type of work.
Amy Sherman's Kingdom Calling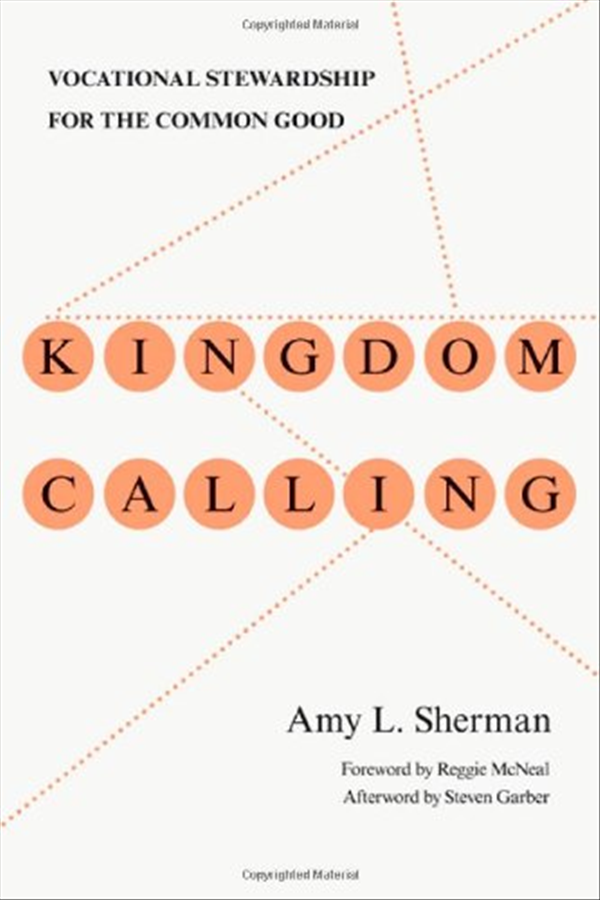 Proverbs 11:10 envisions the tsaddiqim--the people who see everything they have as gifts from God to be stewarded for his purposes--pursuing their vocation with an eye to the greater good. Amy Sherman, director of the Center on Faith in Communities and scholar of vocational stewardship, uses the tsaddiqim as a springboard to explore how, through our faith-formed calling, we announce the kingdom of God to our everyday world. Click here to buy.
"How well are you modeling Faith, Integrity, Relationships, and Excellence in your work? Find out by taking Integrity Resource Center's free FIRE Assessment!"
Contact Rick Boxx at www.integritymoments.org, and to learn more about Integrity Resource Center go to integrityresource.org.