Hall of Fame
By: Rick Boxx
September 29, 2014
As a former college athlete, my friend, Matt, dreams of being inducted into his Alma Mater's athletic hall of fame. He has shared with me that every summer, he hopes for a phone call or letter announcing his induction.
But, every summer he's been disappointed, wondering if he will ever receive the honor and recognition. Often times, Matt says he buys into the lie that he has to prove himself to others, and even God, through his accomplishments and success.
The bible shows that God's love for Matt isn't based on anything he can accomplish, but by grace. Matt is grateful for Romans 2:8, "For it is by grace you have been saved, through faith."
Christ died for you not for what you will accomplish, but for who you are.
Today's Integrity Moment was adapted with permission from the writings of Matt Cline.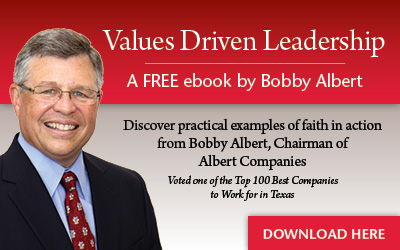 Learn more about Rick Boxx and Integrity Resource Center