Five CEO Myths Part III
In the book, "The CEO Next Door," the authors did a deep-dive on survey data to determine what attributes surfaced for successful CEOs. Their findings debunked several CEO Myths.
One of the myths was, "to become a CEO you need a flawless resume." Instead, these researchers discovered that 45% of CEO candidates had at least one major career blowup that ended a job or was extremely costly!
Rather than viewing their stumbles as failures, the successful ones identified the lessons learned. Then they moved forward.
God is a god of second chances! He told the Israelites in Ezekiel 18:30, "Repent! Turn away from all your offenses; then sin will not be your downfall."
If you've had a major defeat at work. Own it, learn from it, and move forward.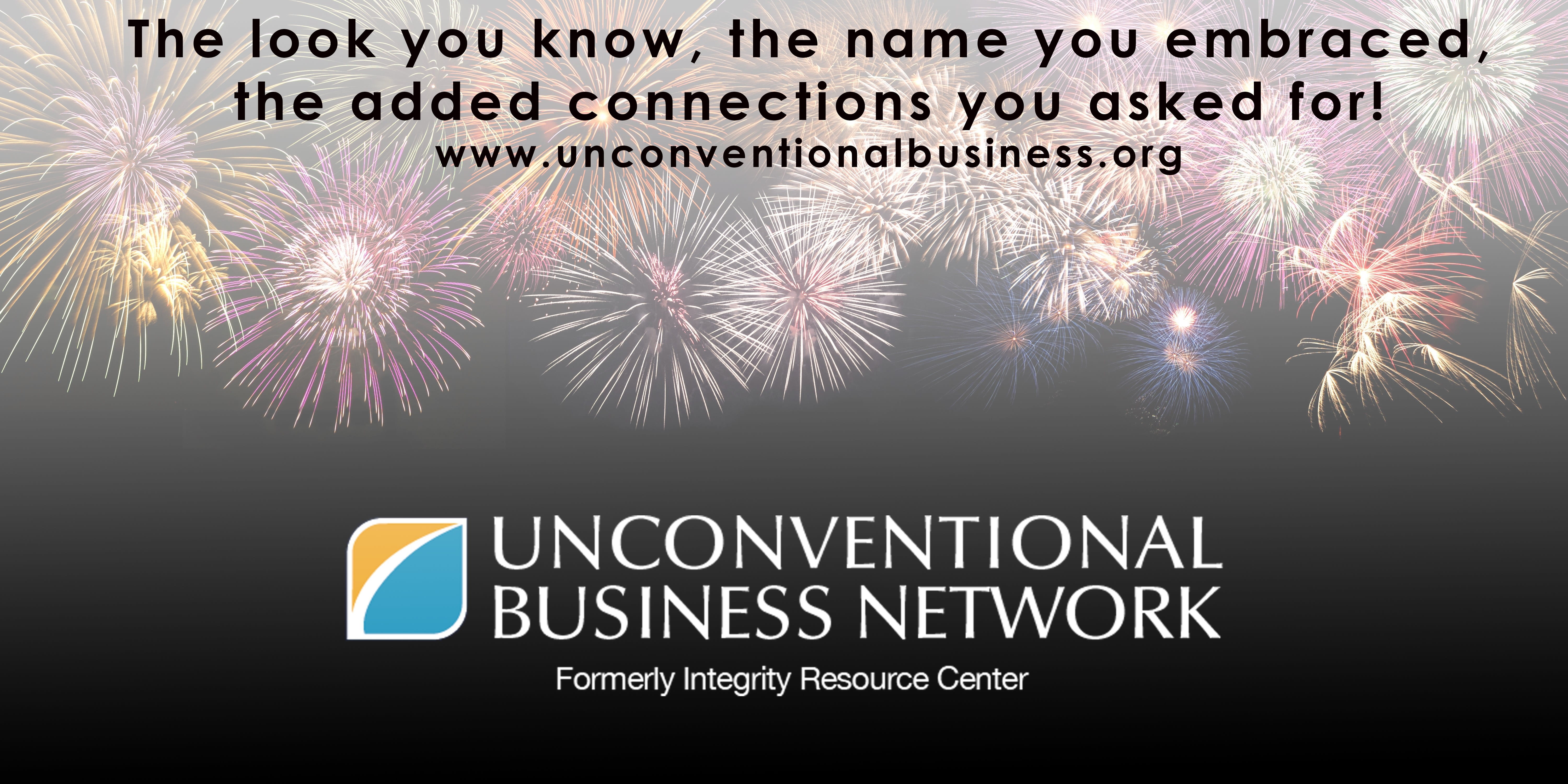 Learn more about Rick Boxx and Unconventional Business Network