A Burning Passion
My prayers were leading me towards exiting banking to teach business leaders to integrate their faith into their business practices, but I had doubts. God knew I needed affirmation.
So, God sent a bank customer who owned a heating and air business. With "Christian-owned business" embroidered on his shirt, this man cussed profusely as he proceeded to tell me about a scheme to defraud an employee of his out of $3 million!
My blood boiled. But my passion for ministry soared, as this crooked man defamed the name of God.
Hebrews 10 teaches, "The Lord will judge his people. It is a dreadful thing to fall into the hands of the living God."
I left that day knowing God wanted me to teach Christians in business to act like Christians.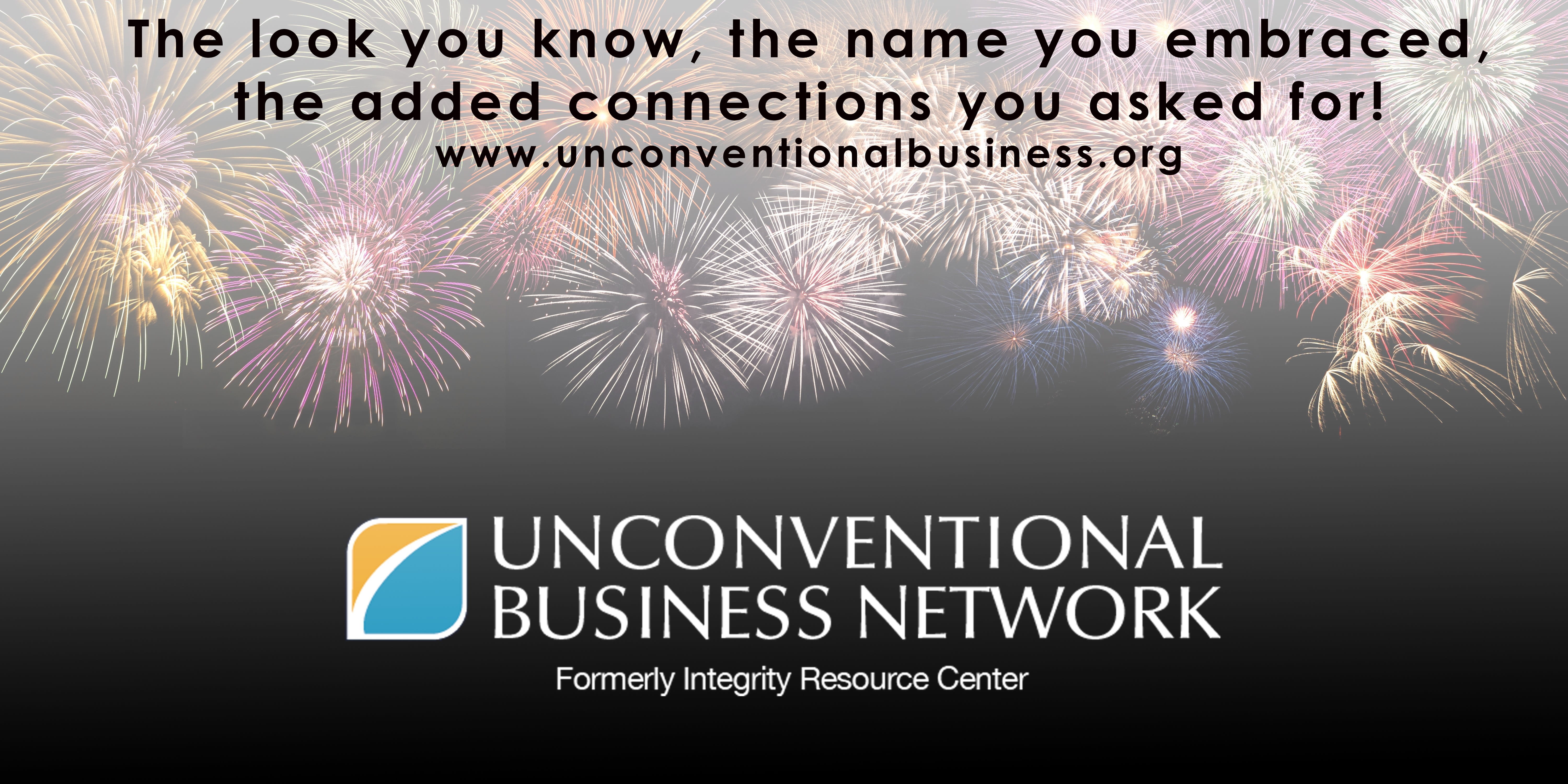 Learn more about Rick Boxx and Unconventional Business Network