FEBRUARY TWENTY-FOURTH
Samuel Lover born 1797.

Robert Fulton died 1815.

George William Curtis born 1824.
'Tis not to enjoy that we exist,
For that end only; something must be done;
I must not walk in unreproved delight
These narrow bounds, and think of nothing more,
No duty that looks further and no care.
—William Wordsworth.
We weave our thoughts into heart-spun plans,
And weave secure for a fitful day,
But lose in the web of earthly things
The pattern of sublimity.
Shall days spring up as wild vines grow,
Unheeding where they climb or cling?
Consider, child, before you sow,
And wait not until harvesting.
—M. B. S.
Jehovah is my strength and my shield;
My heart hath trusted in him, and I am helped:
Therefore my heart greatly rejoiceth;
And with my song will I praise him.
—Psalm 28. 7.
Loving Father, command my judgment for the influences which I permit to come into my life. Grant that I may not delay my purposes for the lack of comforts which are so often made more than life. With thy strength may I be steadfast in what I would achieve. Amen.
---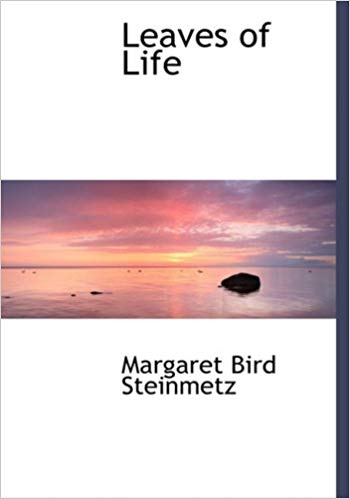 Purchase your own copy of this devotional.
Or, catch up on Leaves of Life in our Archives.