DECEMBER THIRTIETH
Titus born A. D. 40.

William R. Alger born 1822.

Rudyard Kipling born 1865.
God of our fathers, known of old,
Lord of our far-flung battle line,
Beneath whose awful hand we hold
Dominion over palm and pine:
Lord God of Hosts, be with us yet,
Lest we forget—lest we forget!
For heathen heart that puts her trust
In reeking tube and iron shard;
All valiant dust that builds on dust,
And guarding calls not thee to guard:
For frantic boast and foolish word,
Thy mercy on thy people, Lord! Amen.
—Rudyard Kipling.
But thou shalt remember Jehovah thy God, for it is he that giveth thee power to get wealth.
—Deuteronomy 8. 18.
Almighty God, as I come to thee wilt thou forgive me for the errors I have made, and for the promises that I have broken. Help me to be as true as the holly that keeps itself red through the snow. Remind me of my opportunities as I breathe in thy blessings, "Lest I forget!" Amen.
---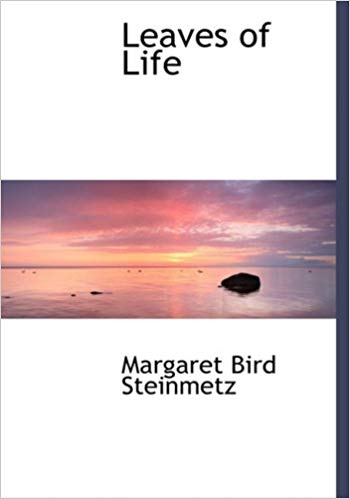 Purchase your own copy of this devotional.
Or, catch up on Leaves of Life in our Archives.