March 8, 2019
Don't Lose Sight of Your Salvation
By Skip Heitzig
I think from time to time we need to stop and realize what it means to be a saved man or woman. Sometimes we run the risk of losing our gratitude for salvation, the most basic component of the Christian life.It's sort of like an insurance policy: most of us have insurance policies for various things, but we don't usually read the policy; we just know we have one.
What Peter essentially wrote to believers in 1 Peter 1 was: "Not only do you have a great insurance policy, but this one comes from heaven, and it's been going on a long time. Let me tell you how great it is."
One of Peter's main points about the greatness of salvation was that the prophets predicted it: "Of this salvation the prophets have inquired and searched carefully, who prophesied of the grace that would come to you, searching what, or what manner of time, the Spirit of Christ who was in them was indicating when He testified beforehand the sufferings of Christ and the glories that would follow" (vv. 10-11).

Prophets were spokesmen for God; they proclaimed God's Word and predicted future events, and in all of it they anticipated salvation. Yet as they shot arrows of truth into the air, they didn't know exactly where those arrows would land. We know now that all of those arrows fell on one person—Jesus Christ—but the prophets understood very little about what they wrote. It was like a bunch of guys trying to put together a 1,000-piece jigsaw puzzle when they didn't even know what the picture on the box was.
Peter went on to write, "It was revealed [to these prophets] that, not to themselves, but to us they were ministering the things which now have been reported to you" (v. 12).At some point, these prophets began to understand that most of what they were writing about wasn't going to happen in their time. But Peter was saying, "Now is the time. You're the recipients of the salvation they spoke of."
I find it so encouraging that my salvation wasn't an afterthought. It was always in the mind of God, who gave a message through the prophets that was fulfilled in Christ, proclaimed by the apostles, and received by you and me.This whole salvation and redemption enterprise was part of His plan from the beginning (see Revelation 13:8)—and so were you. Set aside some time today to give thanks to the Lord for your salvation.
Copyright © 2019 by Connection Communications. All rights reserved.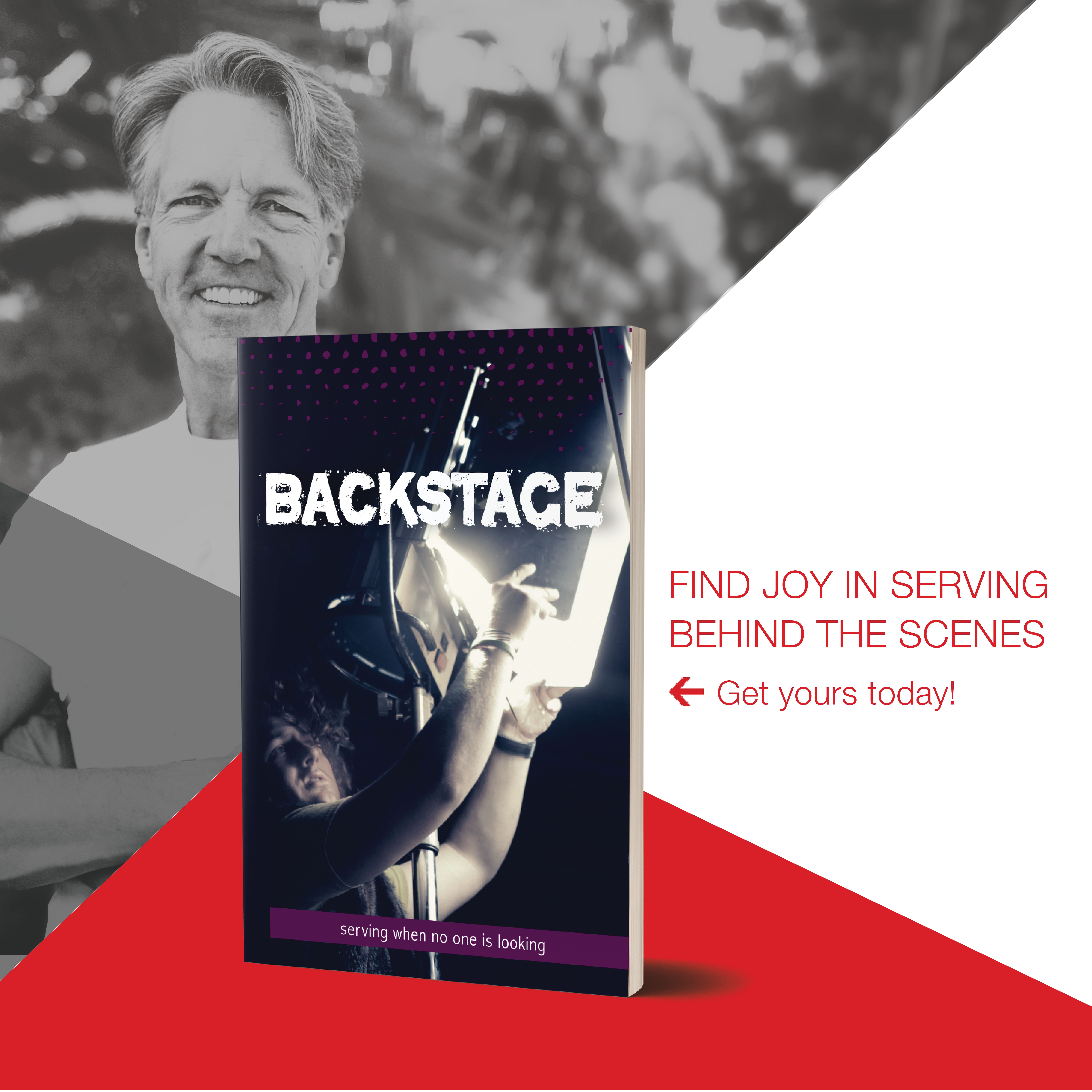 Connect with Skip Heitzig March Resource
Backstage: Serving When No One Is Looking Lifestyle Booklet by Skip Heitzig
Some people serve the church in obvious ways, but most serve behind the scenes. The Bible gives us a portrait of an ideal servant with a humble heart who served without fanfare or recognition: Epaphroditus. In this booklet, you'll learn to cultivate the qualities of a true servant of Christ while keeping the Lord center stage.
For more from Skip Heitzig, visit ConnectionRadio.org, and listen to today's broadcast of The Connection with Skip Heitzig at OnePlace.com.