March 22, 2019
You Can Make Maximum Impact
By Skip Heitzig
What do you think is the best way to impact the world for Christ? I remember when I lived near the beach and I went witnessing on Sunday nights, there was an evangelist who would yell at people at the top of his lungs. Many of the things he said were truths, but people didn't feel compelled by him. On the other hand, watering down the gospel isn't going to make an impact either.
Peter wrote that the most effective way you can make maximum impact is to live your life well: "Beloved, I beg you as sojourners and pilgrims, abstain from fleshly lusts which war against the soul, having your conduct honorable among the Gentiles, that when they speak against you as evildoers, they may, by your good works which they observe, glorify God in the day of visitation" (1 Peter 2:11-12).
To live well, we first have to know who we are: "beloved," "sojourners," and "pilgrims."Belovedmeans we're loved by God. The word sojourners literally means alongside the house. You and I live alongside people who make this world their home, but it's not our home. Aspilgrims, we're travelers; we're on the move because we are primarily citizens of heaven (see Philippians 3:20). Knowing who we are and realizing our identity gives us proper balance in life.
Knowing who we are also helps us know what to do when certain temptations come our way: we are to "abstain from fleshly lusts which war against the soul."If you're going to live a godly life on the outside, it begins by living a godly life on the inside. Then what is private eventually becomes public as unbelievers observe your good works and "glorify God in the day of visitation."
This is the ultimate goal of living well—that those who observe you will glorify God at the second coming of Christ. How does that happen? The primary and best way is that by checking out the way you live, they're pushed over the edge to receive salvation themselves. And even if they don't, Philippians tells us that every single person will have to confess Jesus is Lord and give glory to God (see Philippians 2:10-11). I would suggest the first way is better.

Either way, the best way to make maximum impact on the world is to live a gracious, godly life produced from inner convictions because you know who you are and you say no to the things that war against your soul.
Your life is built on character, and character is built on choices. Every decision you make, large or small, does to your life what a sculptor's chisel does to a block of marble: shapes it. And as your choices shape who you are, that shapes how people looking at you view the God you say you serve. You're on display. So live in a way that you make the biggest impact you can on an unbelieving world.
Copyright © 2019 by Connection Communications. All rights reserved.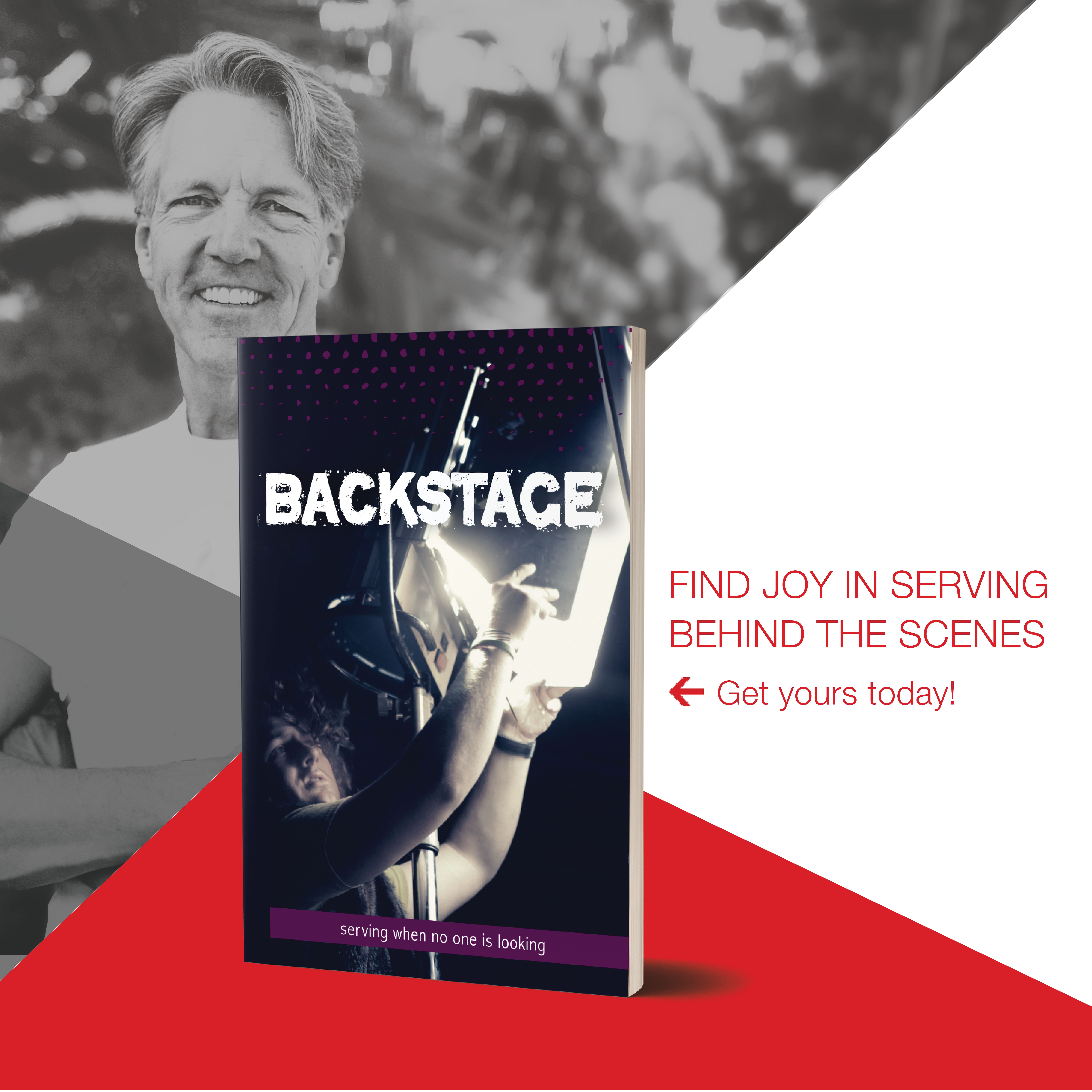 Connect with Skip Heitzig March Resource
Backstage: Serving When No One Is Looking Lifestyle Booklet by Skip Heitzig
Some people serve the church in obvious ways, but most serve behind the scenes. The Bible gives us a portrait of an ideal servant with a humble heart who served without fanfare or recognition: Epaphroditus. In this booklet, you'll learn to cultivate the qualities of a true servant of Christ while keeping the Lord center stage.
For more from Skip Heitzig, visit ConnectionRadio.org, and listen to today's broadcast of The Connection with Skip Heitzig at OnePlace.com.