Waves of Distraction
Ryan started a kingdom-sized project that required resources beyond Ryans ability to provide alone. As the deadline to raise the capital drew closer, the anxiety of meeting the goal seemed to distract Ryans focus on God.
Ryans situation is similar to Peters in Matthew 14, where we read. Then Peter got down out of the boat, walked on the water and came toward Jesus. But when he saw the wind, he was afraid and, beginning to sink, cried out, Lord, save me.
When we step out in faith, we should expect waves of adversity and trouble. Like Peter, we can be tempted to shift our focus off Christ and on to our circumstances. Stay calm and focus on the one who can save you from the waves of adversity.
Todays Integrity Moment is adapted with permission from the writings of Matt Cline.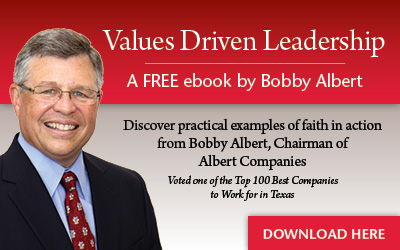 Learn more about Rick Boxx and Integrity Resource Center