The Seasonal Harvest
By: Rick Boxx
January 2, 2015
My career has included banking, public accounting, and consulting, which all have some seasonal times, but the harvest of my labor came fairly consistent throughout the year. One of the changes I've experienced in running a nonprofit has been the significant seasonality of donations.
December is the month that significant year-end gifts are made which feels somewhat like a farmer during harvest time. In January we are usually marveling over the generous people who stepped up to help advance this ministry during the month of December.
Our team is so grateful for each of you who invested in this work last year, whether that be with your prayers, your time, or your generous gifts.
Just as Paul told the church in Philippi, "I thank my God every time I remember you."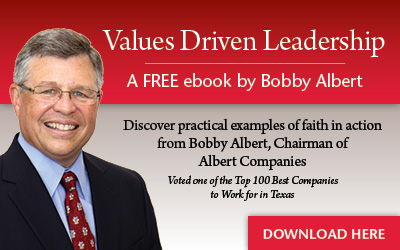 Learn more about Rick Boxx and Integrity Resource Center