Better not Bigger
By: Rick Boxx
March 3, 2014
In sitting down with a local business owner, I asked him what his company's strategic plan was for growth and gaining new market share for the New Year. His response surprised me. "Our focus this year is not to grow financially, but to build a stronger foundation by improving customer service and developing more efficient systems."
As a result of focusing on "Better not Bigger", their company would experience growth that was more profitable. In our pursuit of growing as individuals and companies, the right focus and direction will lead us to better prosperity in life and business.
Proverbs 21:21 says "He who pursues righteousness and love finds life, prosperity, and honor."
Redirecting your growth strategy towards building deeper relationships will likely result in more profit as well.
Today's Integrity Moment was adapted with permission from the writings of Matt Cline.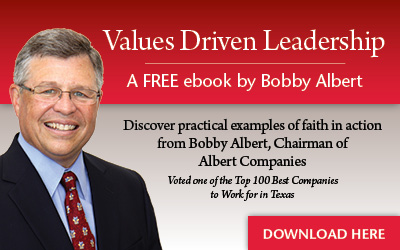 Learn more about Rick Boxx and Integrity Resource Center