A Narrow Niche
By: Rick Boxx
May 2, 2014
My friend, Matt, contributes much of his success in surviving the Great Recession of 2008 on modifying his business model. He began providing services others in his industry were unwilling to do.
Although challenging, his new niche sustained his company through the tough economic times, while many closed their doors, because of their unwillingness to adapt.
Unfortunately, many people also refuse to adapt their spiritual path. Jesus says in Matthew 7:13-14, "For wide is the gate and broad is the road that leads to destruction, and many enter through it. But small is the gate and narrow the road that leads to life."
If you're struggling today on your path down the narrow road, be encouraged and stay the course; Jesus says life and prosperity are waiting for you around the bend.
Today's Integrity Moment was adapted with permission from the writings of Matt Cline.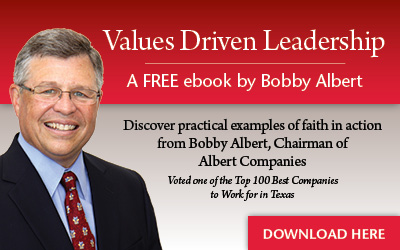 Learn more about Rick Boxx and Integrity Resource Center