Get Well Soon, Dr. Dobson!
Jim Daly

Jim Daly is president and chief executive officer of Focus on the Family, a non-profit organization dedicated to helping families thrive.

2011

Sep 13

Comments
Posted by Jim_Daly Sep 11, 2011
We learned last night that Focus on the Family founder, Dr. James Dobson, took a fall while horseback riding with friends. Although he suffered several broken bones, he's in good spirits and expected to make a full recovery.
Please join me and the entire Focus team in praying for him.
Follow me on Twitter @Dalyfocus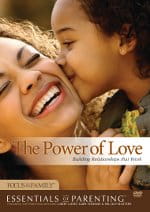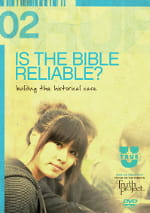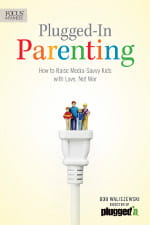 ---