Wednesday's Wheel of Talk Fortune
Eric Hogue

Radio Talk Host and Syndicated Columnist

2008

20 Feb

COMMENTS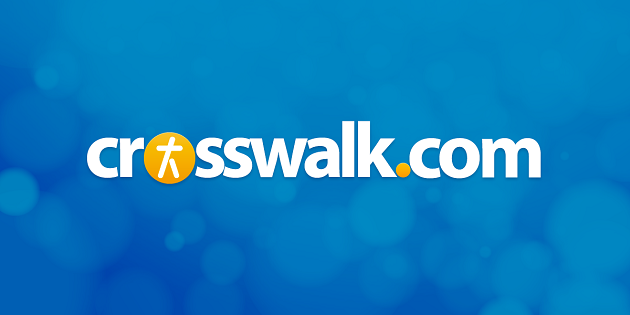 SEX FOR THIRTY DAYS...A Florida pastor has instructed his members to 'have sex for 30-days straight' to improve their marriages and reduced the threat of divorce. What may seem like a 'good idea', will turn out to be a bad concept. Frequent sex does not make for a better relationship.
I've known many couples who have divorced, and they have expressed that the 'sex was the one thing that kept them together'. Marriage is about loving, serving (meeting the other's needs) and self-sacrifice, it is not about "frequent sex". Yes, sex is a major portion of a good marriage, but it should never be the goal, nor the glue. We'll discuss this in detail tonight.
BARAK STOLE SOMEONE'S IDEA...Plagiarism inside of the Barak Obama campaign. He used a quote (statement) from a Governor, and never referenced his name. How important is 'giving credit' to other's ideas, statements and thinking in public? Is this a violation of civic ethics or a moral? Would you be upset with your pastor if he (she) used a quote from another person on Sunday and did not reference their name? What about using another's 'sermon outline' for a message? Is plagiarism a big deal today?
MICHELLE OBAMA PROUD OF HER COUNTRY "FOR THE FIRST TIME" Cindy McCain among the critics of the comment. Barack said "What she meant was, this is the first time that she's been proud of the politics of America." (USA Today) More on Barack from Victor Davis Hanson. (Victor Davis Hanson)
SUPREME COURT REJECTS ACLU SUIT AGAINST WIRETAPS From the story: The ACLU brought suit on behalf of journalists, lawyers and others in charging that the administration's warrant less wiretapping that began after the Sept. 11, 2001, attacks was unconstitutional. But the U.S. Court of Appeals for the 6th Circuit said that because none of those in the suit could prove they had been monitored, they had no standing to bring the suit. Washington Post
STANFORD NOW FREE FOR STUDENTS WITH FAMILIES THAT MAKE LESS THAN $100,000 PER YEAR Story also note "the university will waive room and board fees for students whose families earn less than $60,000 a year." San Francisco Chronicle
OXFORD GETS $3 MILLION TO STUDY WHY PEOPLE BELIEVE IN GOD The director of the center in charge said "One implication that comes from this is that religion is the default position, and atheism is perhaps more in need of explanation." AP What do you think the outcome will be in this study? Let me try; "Humans have actually evolved much faster with a belief in a God, versus other animals and beasts." Have we considered "created in the image" of God?
KRUGMAN: POVERTY IS POISON Citing a study that claims "many children growing up in very poor families with low social status experience unhealthy levels of stress hormones, which impair their neural development." Krugman uses this to insist "So now we have another, even more compelling reason to be ashamed about America's record of failing to fight poverty." NY Times
TWO DOZEN CITIES TO "GO DARK" FOR AN HOUR FOR GLOBAL WARMING AWARENESS Scheduled for March 29. Among the cities in: Atlanta, Bangkok, Dublin, Montreal, Ottawa, Phoenix, San Francisco, Chicago, Manila, Tel Aviv, Toronto and Vancouver. FOX News This is for awareness only. If it was for environmental awareness, or conservation awareness I'm fine with it, but this Global Warming indoctrination is the extreme here.